Meet the Team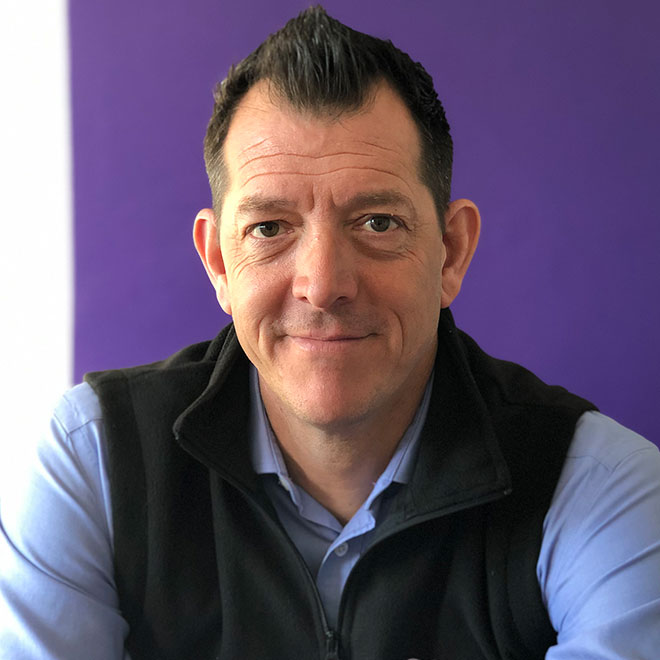 Scott Witheford
Director
Scott is the managing Director. He founded Scotts Plant and Haulage in 2000. When he's not at work he enjoys cycling around the Cotswolds with his mates.
Jamie Anderson
Operations Manager
Jamie joined the company in the early part of 2015. He enjoys watching sport, playing cricket, socialising, and spending time with his family.
Stuart Wilson
Operations Manager
Stuart has worked with Scott since 1999 in various roles. He enjoys snowboarding, DIY, watching movies, and gardening.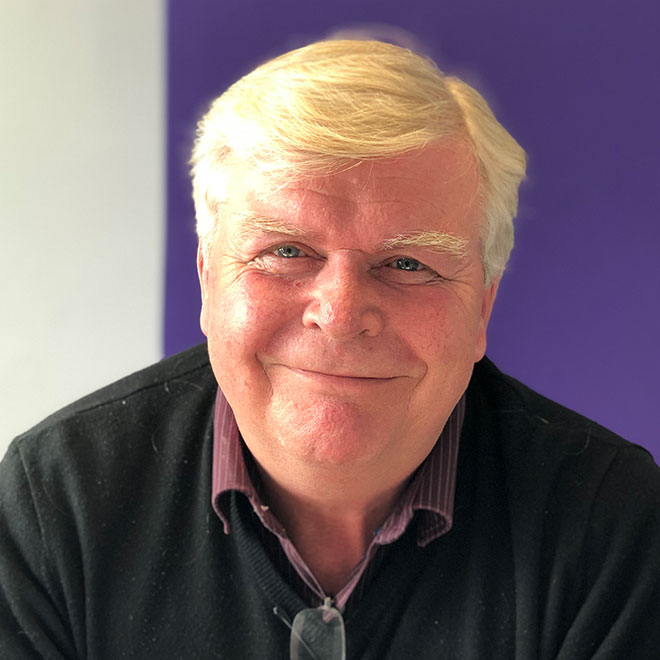 Nick Hanks
Aggregate Sales Consultant
Nick has been in the industry since 1974. He enjoys his country life walking dogs, driving classic cars, and watching "kick-ass" movies with his son.
Sharon French
Accounts Manager
Sharon joined company in July 2018 as Accounts Manager. Enjoys watching her Son play Rugby and Daughter Swim Competivley. Loves travelling with her family and friends, Socialising and Retail Therapy.
Laura Asbury
Office Administrator
Laura joined the company towards the end of 2017. She enjoys keeping active, walking her energetic dog and spending time with her family and friends